Order in the Morning, Eat BBQ Tonight!
Consider us for your special events!
Slab of ribs
Start from $400
Pork Sandwich
Filled with taste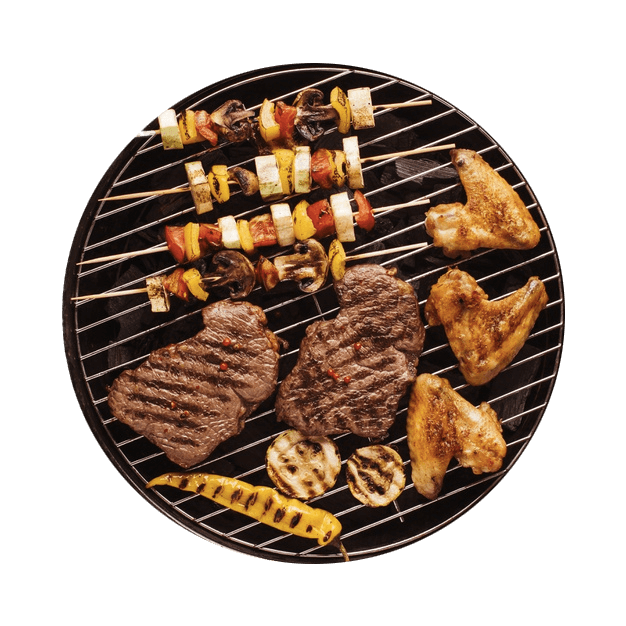 enjoy our original
secret recipe
Celebrate your special events with us
Get exclusive discount on your events
Birth of the Secret Sauce
My great-great grandfather only known as 'ShoeButtons' had a habit of sleeping with his shoes on. But no one really knew the real reason until years later. Most relatives believed it was in case he had to get up in the middle of the night to take flight he would be ready. Previous rumors that were held as truth was that my great-great grandmother had said that he had stinky feet and was embarrassed to take his shoes off.
But it wasn't until recently that everyone learned the (real) reason why he slept with his shoes on.